Construction industry
Gruppo Censeo
Gruppo Censeo (Censeo Group), founded in 2011, is mainly focused on high-quality restoration, typical of our land's artisans, who inspired us to get closer to their magnificent profession.
Gruppo Censeo (Censeo Group) keeps taking inspiration from the immortal values of Bergamo's artisans. The company works in order to create value, while respecting the designers' creative genius and giving them the best support for their astounding creations.
Other than high-quality restorations, Gruppo Censeo (Censeo Group) is also active in the maintainance field and, from 2016, in the indoor pollution field.
Brand Identity
We face the most complicated restorations with passion and expertise; we are punctual deliverers and have high standards.
We work at many buildings' maintainance. We know the condominium system very well and our intervenctions are quick and punctual.
Always forward-looking and updated about new trends, our company is always looking for new inputs and ideas to be shared with its designers, which is another reason to choose us.
Gruppo Censeo (Censeo Group) holds a collaboration agreement with QT. This project was created after the two companies discussed about a not well-known issue which will become always bigger: indoor pollution.
A house, in order to be safe and healthy, must be carefully designed.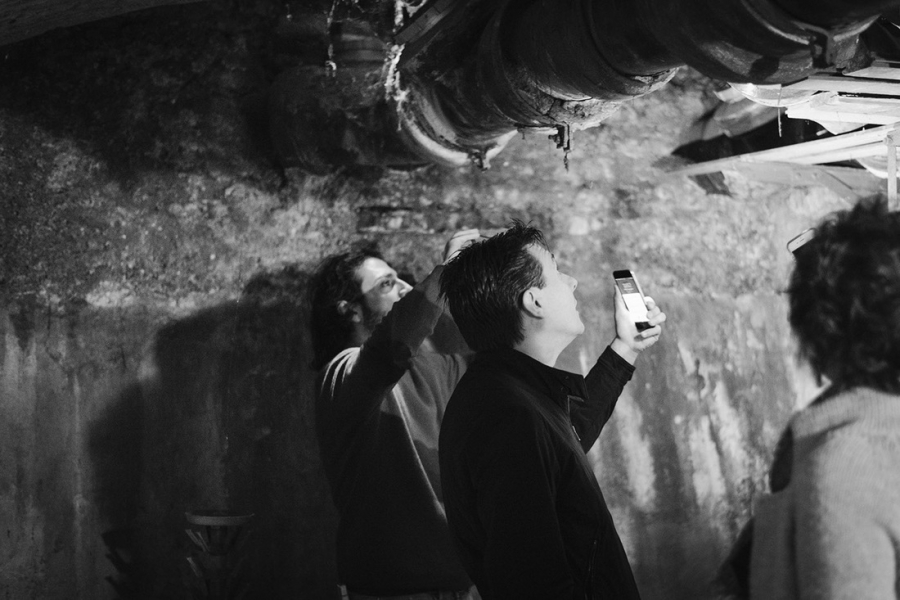 Guidelines
What are we looking for?
---
Innovative projects
Our goals:
- enlarging our clients' portfolio (mostly architects and condominium managers);
- bringing innovation to the building business, especially in restoration, condominium maintainance and in the management of our indoor pollution projects;
- enhancing the quality of construction sites' managing.
Send an idea
---
Want you propose another kind of idea? just send it!
---
Opportunities
Opportunities with us
IN

Internship

Gruppo Censeo offers you the chance to be part of its team and get to know the company from the inside, thanks to an internship contract.
€

Salary

Gruppo Censeo will recognize the candidate's talent by evaluating his or her idea and giving it a value which won't be higher than 4000€ (minus taxes).
---
Workplace
Gruppo Censeo (Censeo Group), based in Orzinuovi (Brescia, Italy) offers a young and dynamic environment that welcomes new ideas.
Our group is determined: we work together with passion and dedication in order to reach always higher results.
We use our work to show our professionality.
We want to perfect our team and make it more creative and efficient. For this reason, we are looking for people who are innovative and full of energy, with whom we could grow stronger together.