Questo sito utilizza cookie, anche di terze parti, per migliorare la tua esperienza e offrire servizi in linea con le tue preferenze. Chiudendo questo banner, scorrendo questa pagina o cliccando qualunque suo elemento acconsenti all'uso dei cookie.
Guide for the user
A few and simple steps to understand how Just Knock works!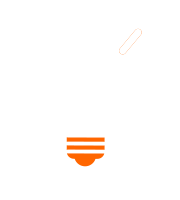 BASKET IDEAS
If you've had an idea for the company you love now you can send it! This is how: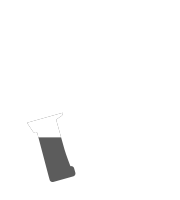 JOB CALL
Look which among the offered job positions is the best for you and apply by replying to the brief! This is how: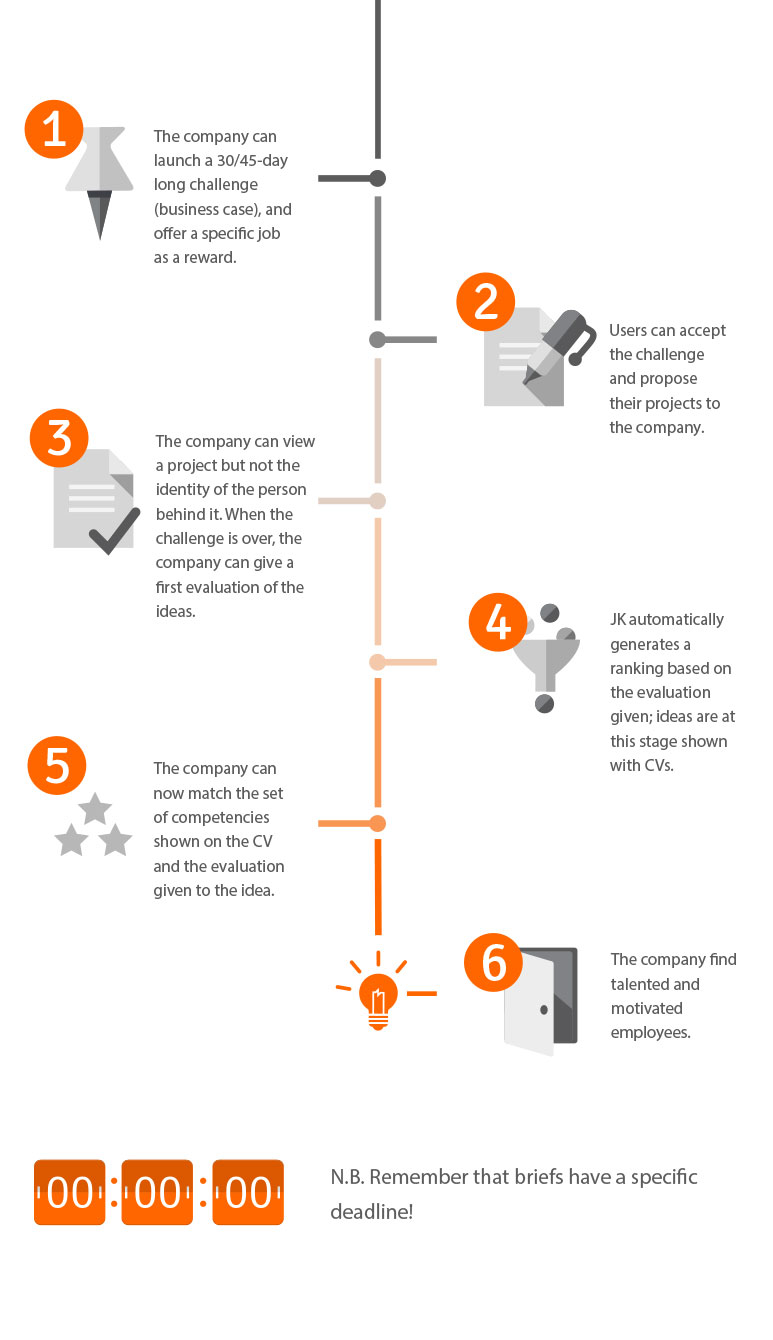 DOWNLOAD THE KIT TO PRESENT YOUR PROJECT!